Rail Signalling Construction and Installation
Rail Industry Constructions have the right experience and resources to construct, install and maintain signalling infrastructure of any size or scope.
Our workforce is appropriately qualified to successfully complete all civil and electrical railway signalling construction and installation projects.
From our workshops we manufacture and wire signals, signal location cases, power supplies and relay racks ready for on-site installation. In the field our team fit and install signalling equipment and power infrastructure including cable routes.
Once signalling infrastructure has been installed, we establish a maintenance schedule to ensure longevity and optimum performance of all signalling components.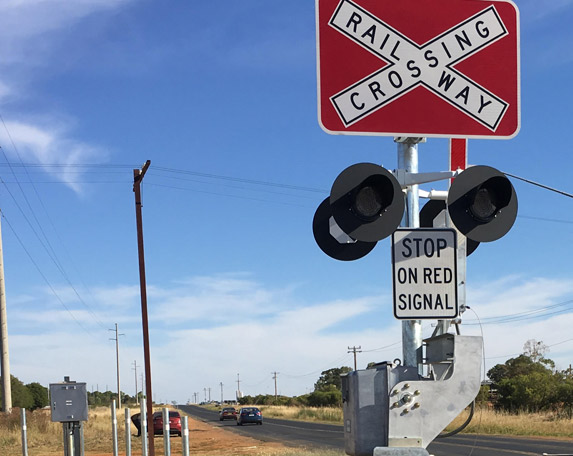 Railway Signalling Construction Capabilities
Let our experienced team manage the construction, installation and maintenance of your railway signalling project. Our capabilities include:
Construction of major and minor signalling projects.
Installation of signalling infrastructure including cable routes, signals, location cabinets, points installation, mechanical interlocking and power supplies
Manufacture and wiring of signalling components.
Electronic location and fault detection of railway signalling cables and external assets.
Maintenance of all railway signalling infrastructure